PARTNERS
| | |
| --- | --- |
| The project is co-financed by the Ministry of Culture and National Heritage | |
| | |
| --- | --- |
| Project co-financed by the Department of Public and Cultural Diplomacy Ministry of Foreign Affairs in the contest Polish-Czech Forum 2014: supporting the development of Polish-Czech relations in 2014. | |

Państwowa Szkoła Muzyczna w Cieszynie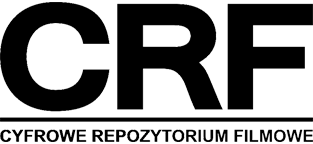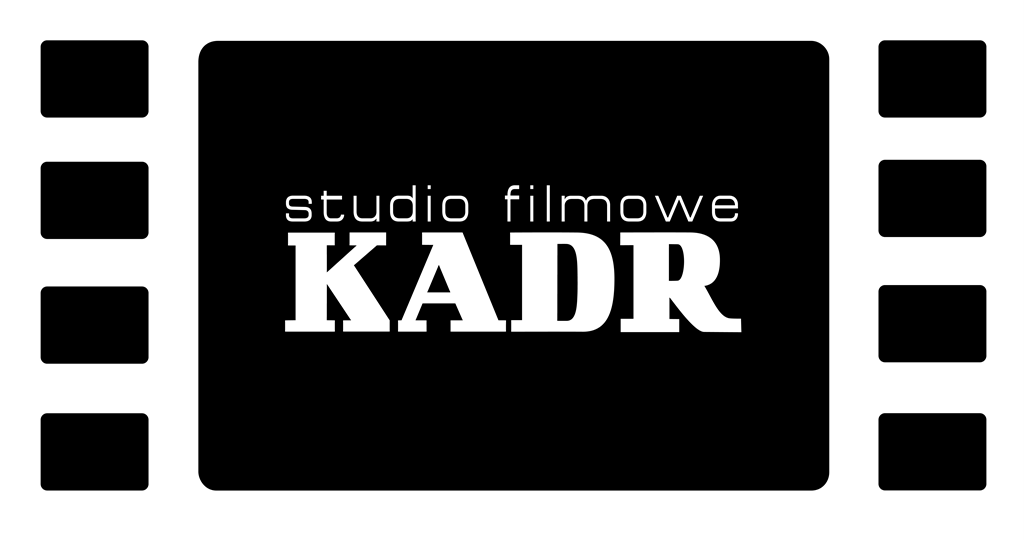 News
If you took part even in one of the events of the 5th Festival of Art Circles (concerts, workshops, meetings, films, exhibitions) or if you liked, if you took some photos - please share it with us!

Write few sentences about your mpressions of the festival, sign it with your name (s), add, Country/town, attach a photo(s) and send it to the following address: biuro@kregisztuki.com. In the title, type "5 CoA - impressions ".

From the submitted emails/ images will try to create commemorative book book of the 5. festival on our website. Please brief emails mp more than few sentences speeches - we reserve that for too long statements we will have to be shortened. If you attach photos, it is necessary to describe them - so that everyone would know what they represent.

In the second part of the email - only to the organizers - you can add, if you like, what you missed this year and what will be happy to see in the program of the 6th edition of the festival. All suggestions will be considered.

More...

---

The huge (5x5m) banner at the castle informs about the Circles Art Festival, which began on July 9.

"Home- way of existence" - Poland - China Special project

Kraków | 13 July, 19 | Akademia Muzyczna w Krakowie – aula Florianka, ul. Basztowa 8

If you have not listen and watch this chance to hear ethnic, classical and pop music played on many different Polish and Chinese instruments such as: suka biłgorajska, fidel płocka, wspak and Chinese erhu, zhonghu, erxian, sanxian, yehu, xiao, hulusi... this is the last chance in Cracow (Kraków) Sunday evening!!!

---

The 2nd July 2014 in the gallery of Polish IExhibiton "Freedom on B1" is officially open.nstitute, in the center of Budapest, the exhibition of Polish, Czech and Hungarian artists was presented (organised within the Festival Circles of Arts).

Read more..